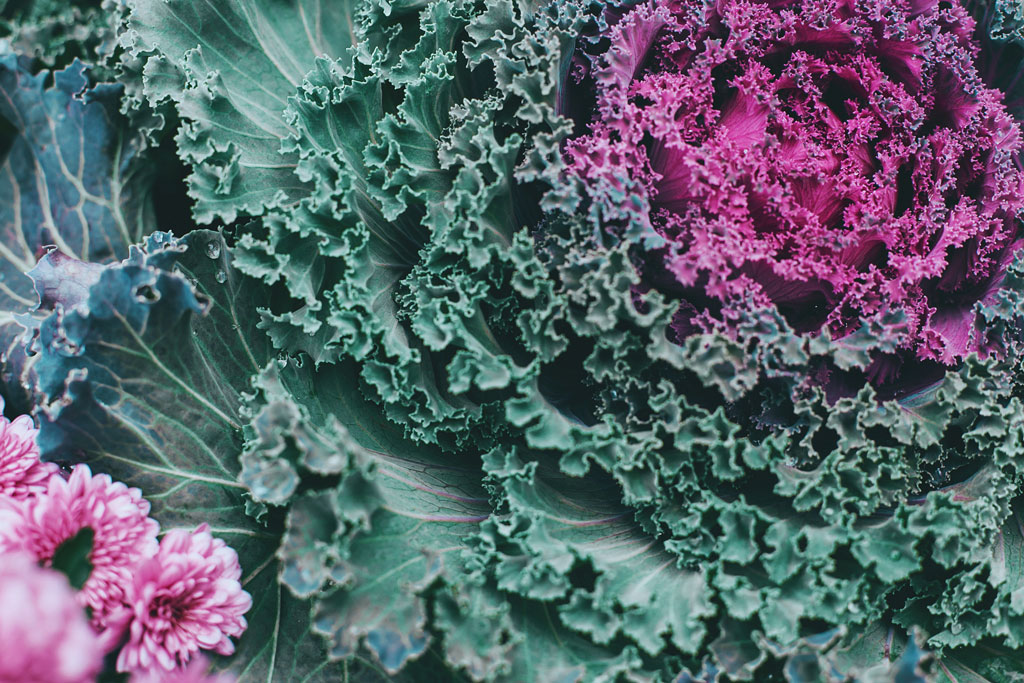 Love is Healthier Than Kale...
An often humorous, sometimes painful memoir (of sorts)
with helpful tips and delicious recipes.
This is the story of a full time chef who suddenly becomes a full time caregiver
for her husband with Alzheimer's…and how cooking nourishes both souls!
It's been over a month now since we've had in home hospice care. We…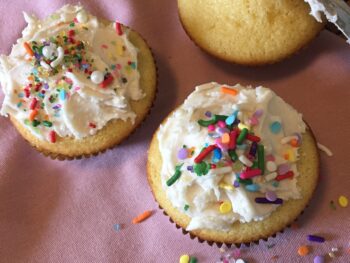 I love to make cupcakes. Little rounds of cakey goodness that turn any day…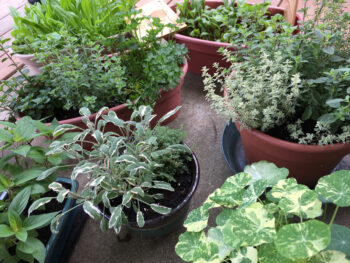 A dear friend who owns a gardener's dream of a plant farm and gift…
Stay Connected
Follow along with my journey
Are You On the List?
Sign up so you never miss a post

What I'm cooking right now…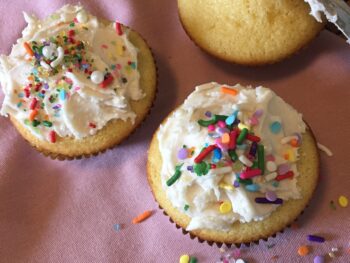 I love to make cupcakes. Little rounds of cakey goodness that turn any day…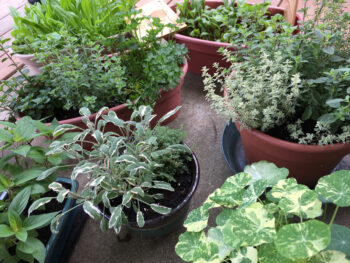 A dear friend who owns a gardener's dream of a plant farm and gift…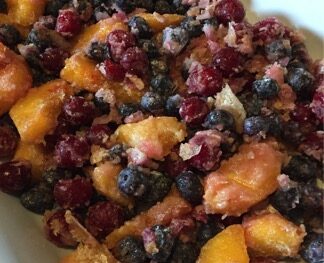 Honestly, I've loved buttermilk for quite some time. I make a mean buttermilk bread…and,…