Observations, Comments and
Smartass Remarks…
---
Not Your Mother's Watermelon!
Will someone please explain to me…once and for all…how they get away with calling this "seedless" watermelon? Maybe rename it "softer white seed watermelon for those that don't want to eat it outside and spit the black seeds at their cousins". Maybe not; a little too long to fit on the produce sign.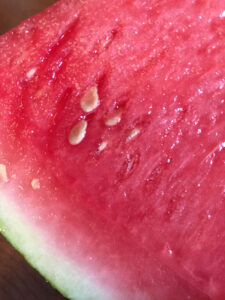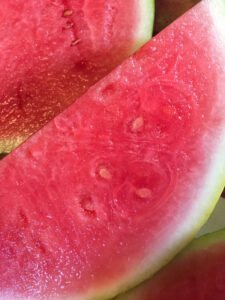 ---
Just Kidding, I Didn't Really Have to Go!
When you walk into a public restroom stall and see this…you suddenly realize you didn't really have to pee after all!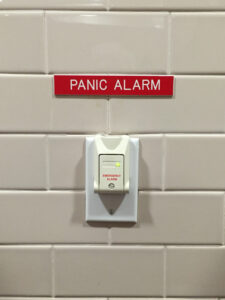 ---
The Original Shock Jock
For those of you that remember Don Imus and his "1st Church of the Gooey Death and Discount House of Worship" – this image needs no other explanation!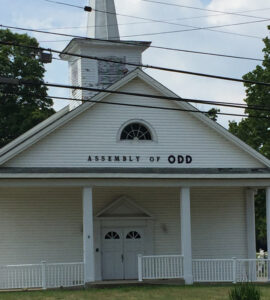 PS. It's in Ohio if you want to join.
---