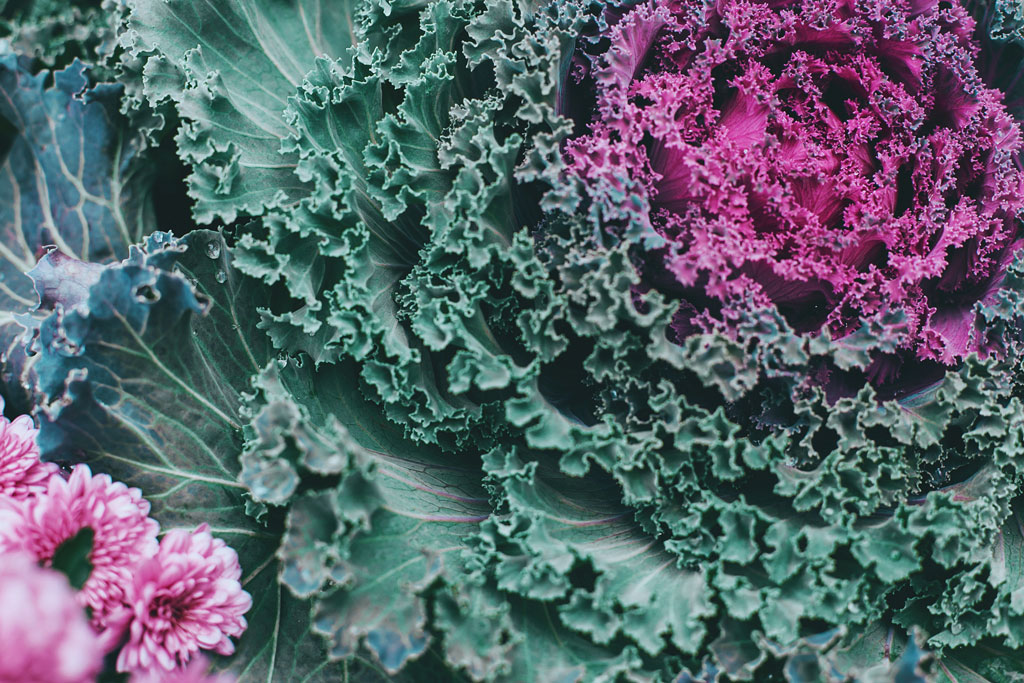 Love is Healthier Than Kale...
An often humorous, sometimes painful memoir (of sorts)
with helpful tips and delicious recipes.
This is the story of a full time chef who suddenly becomes a full time caregiver
for her husband with Alzheimer's…and how cooking nourishes both souls!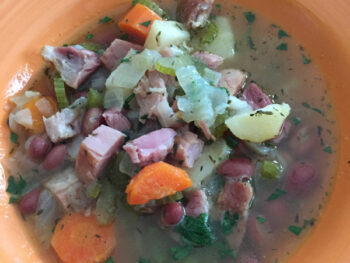 I love soups…especially those that are hearty and make my kitchen smell inviting. This…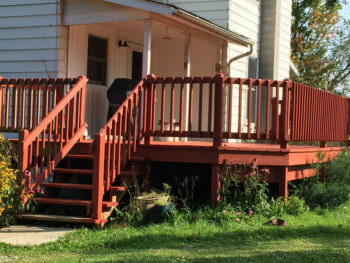 We have some wonderful friends and their kindnesses come in the most unexpected ways!…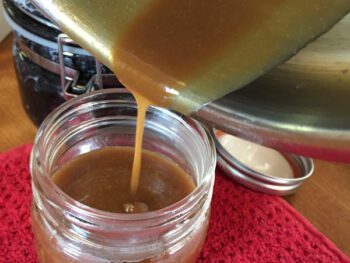 Seriously, use only the very best ingredients for this recipe. I love homemade Butterscotch…
Stay Connected
Follow along with my journey
Are You On the List?
Sign up so you never miss a post

From the Front Line…
We were honored to be featured recently by the
Spectrum News in this segment about Alzheimer's and caregiving.
Latest Soundtrack
My playlist is always eclectic…no particular genre just what I happen to be in the mood for and like in the moment.
Usually played L O U D.
Here's what I'll be listening to this month ->