When you care for someone with Alzheimer's, well-meaning people are in my mind a little too anxious to share their "stories" …
"My uncle had it and my aunt wound up in the hospital for months from exhaustion caring for him."
"My mom had dementia and one day she drove away in her car and we never found her again." 
"My sister had Alzheimer's and she didn't even know who her kids were."
…you get the idea. And in some ways, I truly understand. It's a horrible disease. It affects everyone in different ways. It's difficult to comprehend.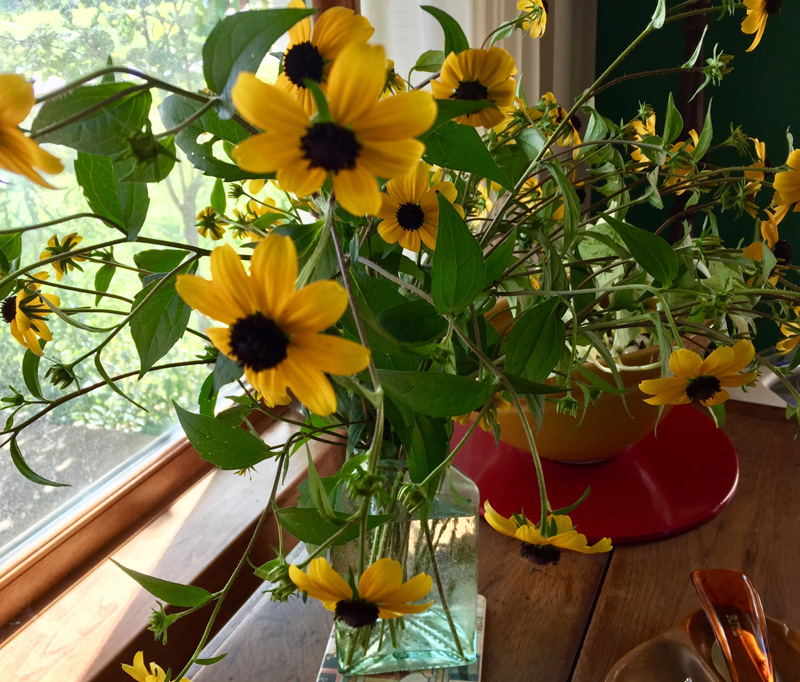 I believe the most difficult for us to accept is when someone we love, someone we know and knows us, no longer recognizes who we are. Heartbreakingly sad.
Last year when I mentioned to John my birthday was upcoming, he wanted me to take him to purchase a birthday card. I was thrilled.
Off to the card shop we went, where I asked the sales associate to please help him pick out a card for my birthday. After some time, he sheepishly approached the counter and I purchased the card for him along with my other items. His card was bagged separately for him so that he could carry it home, and I promised to give him the bag the morning of my birthday so he could sign it, seal it and deliver it.
On my birthday, I opened the card knowing that love had gone into choosing it.
Tears welled as I read it…
Happy Birthday Mom
I took a deep breath and gave him a big kiss. He smiled, knowing he had picked a beautiful "gift" of a card for me.
I rationalized, but it hurt. Before this life's story I'm now living had transpired, I would have been angry. I would have opened the card and immediately said, "You know I'm not your Mom!"
But on that birthday, on that day, I thanked him for the beautiful card that he himself had picked out for me.