As I was sitting with John today as he struggled to complete a sentence and to take a breath I began to reminisce. About photography he's taken: for the cookbooks I've written; from nature hikes; from our travels.
The funny thing is, we have always traveled with two cameras…and once the photos were developed (film—yes, we're THAT old) or the images were loaded into the computer (but we're cool, too)…he always took credit for all of them.
I would usually let it go—but sometimes, just sometimes, if the shot was spectacular I would finally say, "No. That one I took." And be done with it. He would look at me sheepishly, and knowing him as I do I knew once I was out of earshot he would once again take credit for that image. He would make it his own.
I was cleaning out some computer files today and came across a few of my favorites…none of which I took. All of these were from John's creative and artful lens.
Sadly, he can't take a photo with his cameras anymore. Alzheimer's has robbed him of this ability to use his creativity. Robbed him of this ability to understand how his cameras, that he used so many times for so many years, work.
So for now, just humor me. Let's enjoy the images and together we'll remember "the art of being happy lies in the power of extracting happiness from common things". (Henry Ward Beecher)
The first image John took at a local park in the spring…mother Mallard duck with her ducklings just cruising along. I love the movement in this image. Love the innocence.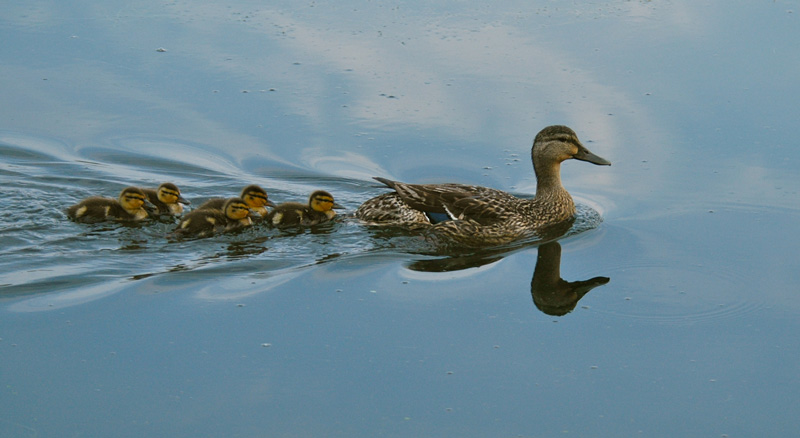 The well-worn and speckled from the sun farmer's hands holding a bucket of freshly picked organic blueberries John took on a photo shoot for my Mustard Seed Market & Café Natural Foods Cookbook. It's fresh and seasonal.
The view of Hong Kong Harbour was taken from Victoria Peak as part of our trip to Singapore, Thailand and Hong Kong. I love the angle and the smogginess.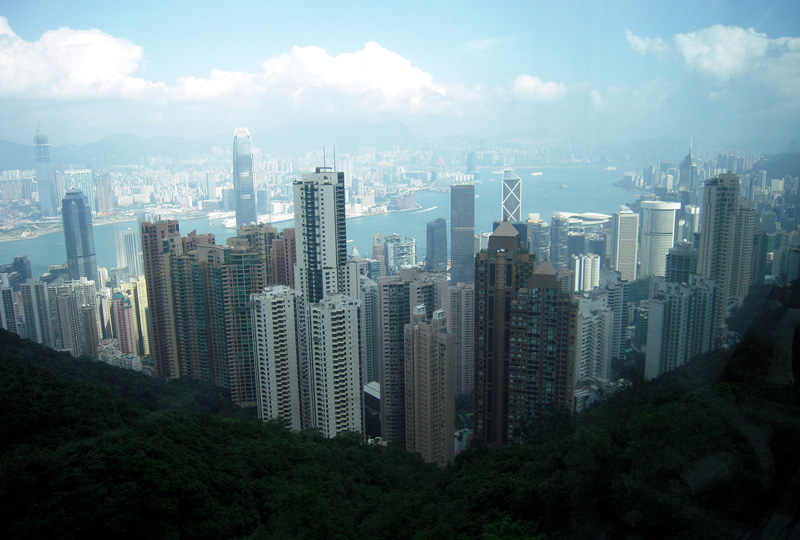 And the rose. From Adelaide Botanic Gardens when we explored Australia and New Zealand with good friends. Simple. Beautiful.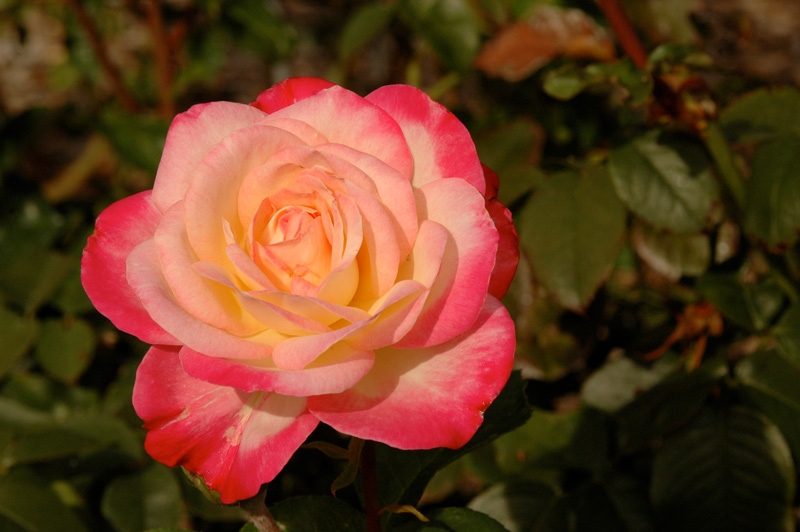 Peaceful.